The project – Let's play green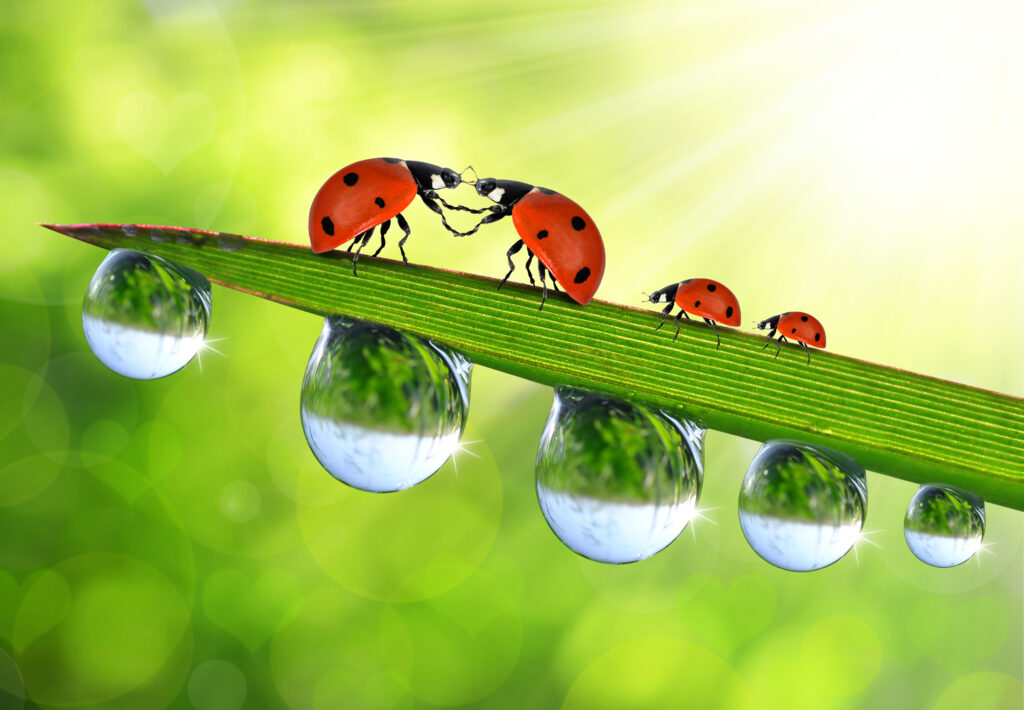 Erasmus + Programme
KA122-SCH – Short-term mobility projects for pupils and staff in the school education sector
Period of action: 1.06.2023 – 30.11.2024

PROJECT OBJECTIVES
Improving the level of education in early English language teaching and introducing innovative teaching methods
Improving the staff's competences in environmental and outdoor education and in shaping the child's soft, emotional and social skills
Expanding the kindergarten's international contacts
ACTIONS
The project will involve 15 teacher trips abroad for methodological and language training and work observation.
EFFECTS
The project activities will improve the language competences of teachers and children. Our staff will be introduced to new, innovative working methods which, among other things, will help to create a space for real experiences and for being in a creative, imaginative world. A tool that will help us nurture children's well-being through outdoor play, movement and stimulation of the senses is the Play to LearnMore Methodology (PTLM) inspired by sports, storytelling, relaxation exercises and yoga. Our teachers will gain new skills in creating, planning and organising children's outdoor activities and actions. This will allow our pupils to get closer to the natural world and understand the role of humans in the world. The activities conducted thanks to the techniques learnt will develop physical fitness and will help prevent children's motor awkwardness.
As a bilingual kindergarten, we ensure that children can learn a foreign language in a very natural way. Such an environment, where language is used in a natural way, is international projects, so the development of cooperation with foreign countries is not only an obvious goal for us, but also an extremely important one. Therefore, we are planning to regularly collaborate with kindergartens in Europe with the help of the European School Education Platform through further eTwinning projects.