The Cambridge International Programme, for which our Bilingual Primary School No. 1 received accreditation in 2015, is one of the educational programmes recognised worldwide and is implemented in more than 160 countries.
Bilingual Primary School 1's accession to the programme has enabled it to gain Cambridge International School status.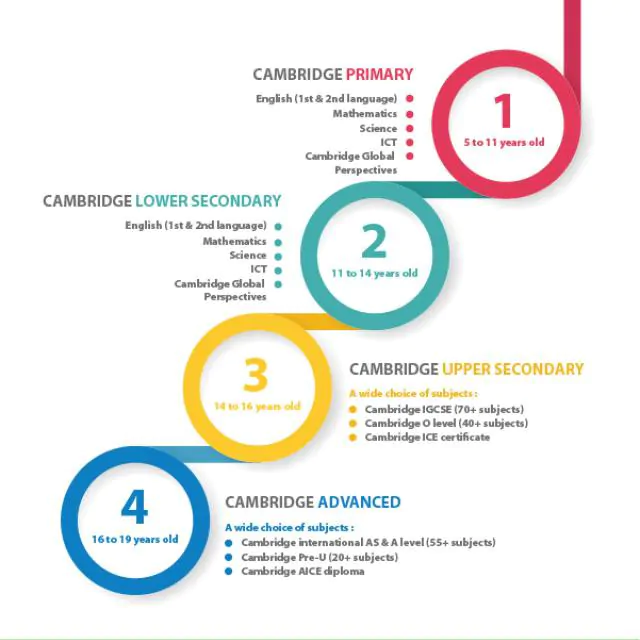 In the kindergarten, the English curriculum is extended to include the first stage of the Cambridge International Programme in Mathematics and Science for 6-year-old children. Issues in this area are taught by presenting a problem and allowing the children to find the solution themselves, which further motivates the children and gives them greater satisfaction. The teacher acts as a guide – showing the way, but the children navigate this path on their own. The programme significantly broadens both the knowledge and vocabulary learnt and the skills learnt lay the foundation for the continuation of bilingual education at our Bilingual Primary School No. 1.