Our kindergarten
Located in Wesoła – a beautiful, green district of Warsaw,
Bilingual Kindergarten abc is a unique place offering care and education for children at the highest level.
Bilingual Kindergarten abc is a non-public institution registered in the Register of Non-Public Schools and Establishments of the Capital City of Warsaw under the number 147/PN and is supervised by the School Superintendent in Warsaw.
It started operating in 2005 as the first bilingual kindergarten in Wesoła district, the second in Warsaw and one of only a few in Poland.
The first charges had a 450m2 building built with the youngest children in mind at their disposal. Over time, with our commitment and work, we gained the reputation of an establishment with a very high level of teaching, which resulted in a large and unwavering interest in our institution to this day.
In 2007, the building was extended, and today it is 680 m2 of a hospitable space adapted to children and their guardians
Our activity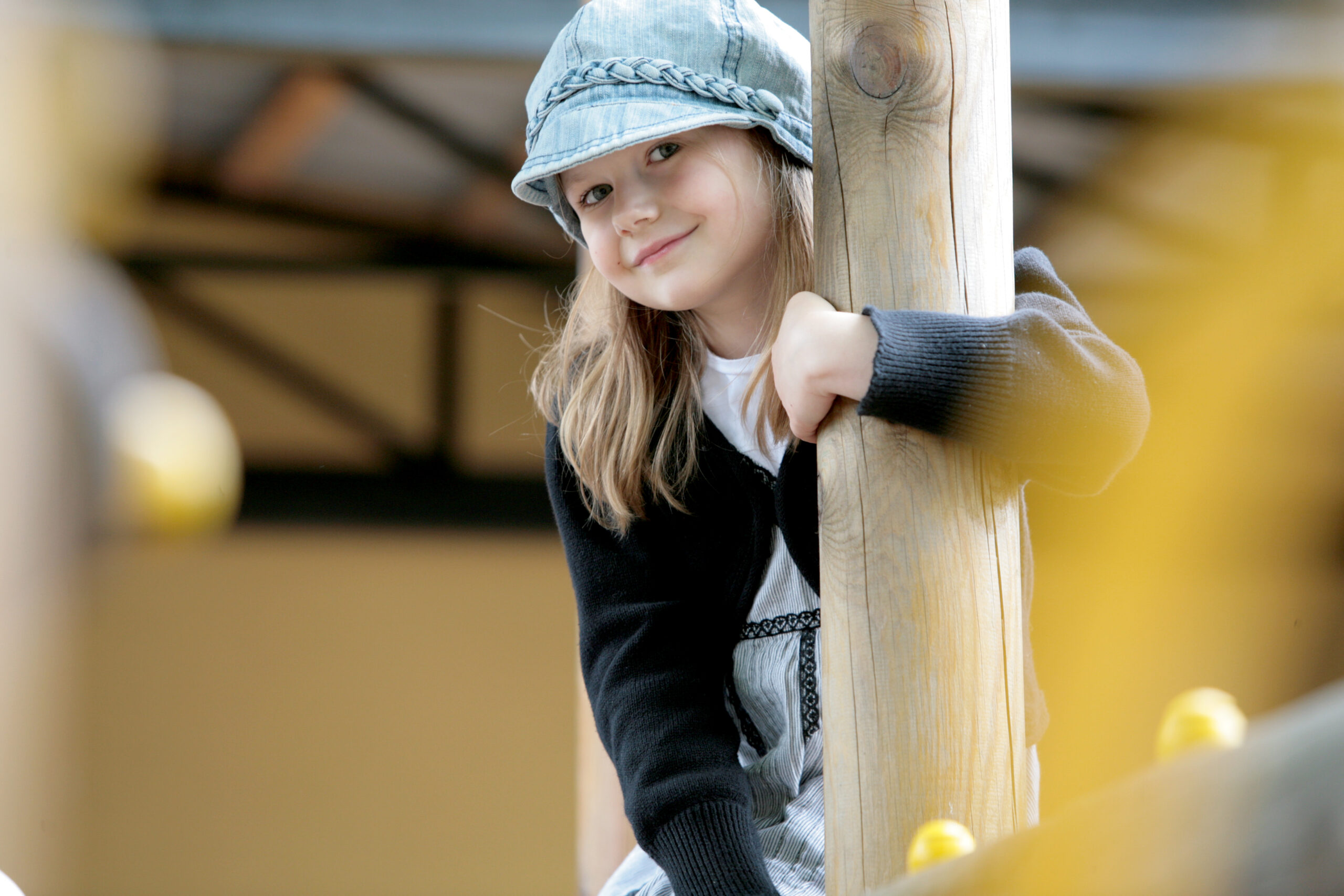 Bilingual
Kindergarten abc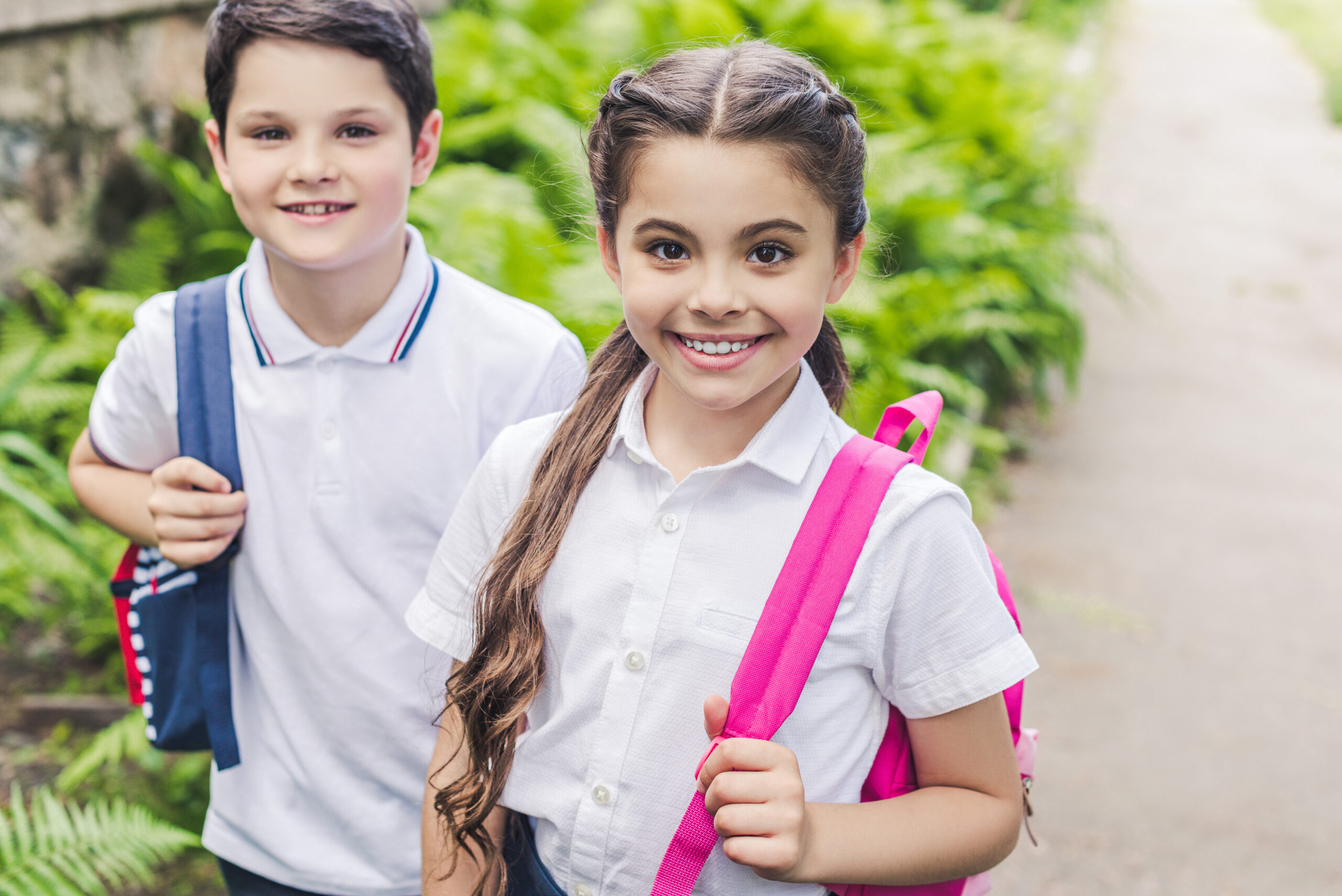 Bilingual Primary
School No. 1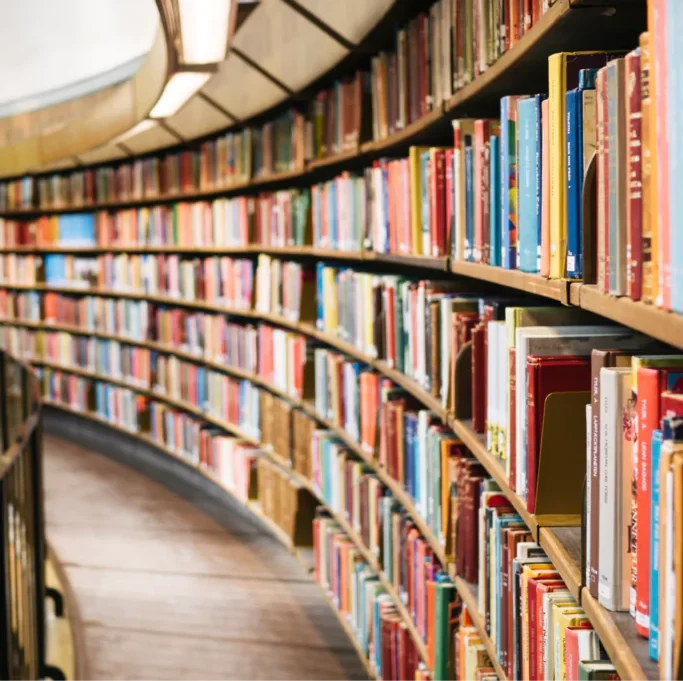 Amaltea Foundation for Bilingual Education
Our idea
From the very beginning, we had the vision of a bilingual kindergarten where children could learn a foreign language in a natural way. In order to achieve this, an original English language teaching programme was created by teachers working in our kindergarten. The programme is aligned with the content of the Polish Ministry of National Education's core curriculum. We also orginized meetings with native speakers as well as classes using the Helen Doron method. In the group of 6-year-old children we expanded the core curriculum to include the International Cambridge Primary Programme. Thanks to these activities, the children acquire new language competences in a very natural way, which they can develop in the next educational stage at our Bilingual Primary School No. 1.
Dwujęzyczność
Dwujęzyczność – skuteczna metoda pracy z uczniami zarówno w języku polskim jak też angielskim.
Międzynarodowy Program Edukacyjny Cambridge
Program Cambridge – doskonały sposób na rozszerzenie polskiej edukacji i nadanie jej międzynarodowego wymiaru.
Forest Play Day
Forest Play Day – zdobywanie wiedzy poprzez bezpośredni kontakt z naturą
Kodowanie
Kodowanie – rozwijanie logicznego myślenia już od najmłodszych lat.
Not just learning
Sport in our kindergarten is one of the most important areas of activity. We are aware that, especially at pre-school age, movement is an important means of acquiring information about our own bodies as well as the world around us. It is during this time that we acquire certain skills, which we only improve on in later life. The timetable for each day has been designed to include age-appropriate sports activities for the children. From "Throw, roll, aim" to "Faster, higher, further". Through movement, we not only develop the children's interests, but above all stimulate their physical, mental, emotional and social development.
Nature is important
In our kindergarten programme, an important goal we set ourselves is to develop in the children a pro-ecological attitude and respect for the natural world around us. We take advantage of the fact that children in kindergarten are true explorers of nature. Through active and direct contact with nature, we shape an open-minded and sensitive person. Learning about nature also promotes mental and emotional development. We realise these goals, among others, through our own programme Forest Play Day, cyclical meetings with animals, feeding birds in winter, participation in the Clean Up the World campaign, but also by example – we do not use bottled water, we segregate rubbish and we save water in our bathrooms through automatic taps.
Check out what we're up to