Our premise, in naming the different groups, is to bring the children closer to the natural world. An important element, consistent with each other in naming, is to broadly integrate the whole preschool community around learning about and seeing the beauty of the world.
Our aim is for children to acquire a caring attitude towards nature. We want to shape their attitudes and skills into wise people who can co-exist with nature and who show care and responsibility for present and future life on Earth.
Air, fire, water, earth – these are the most universal, common and indisputable elements of reality.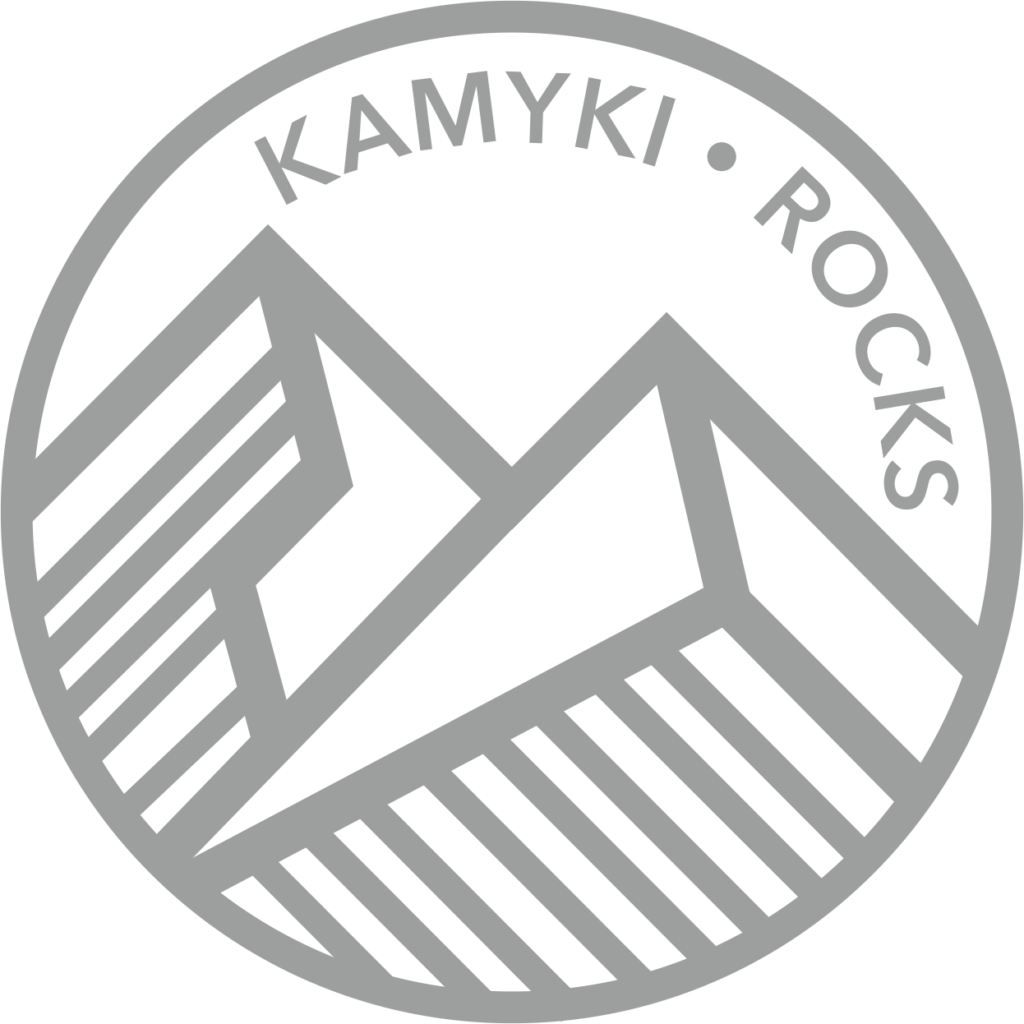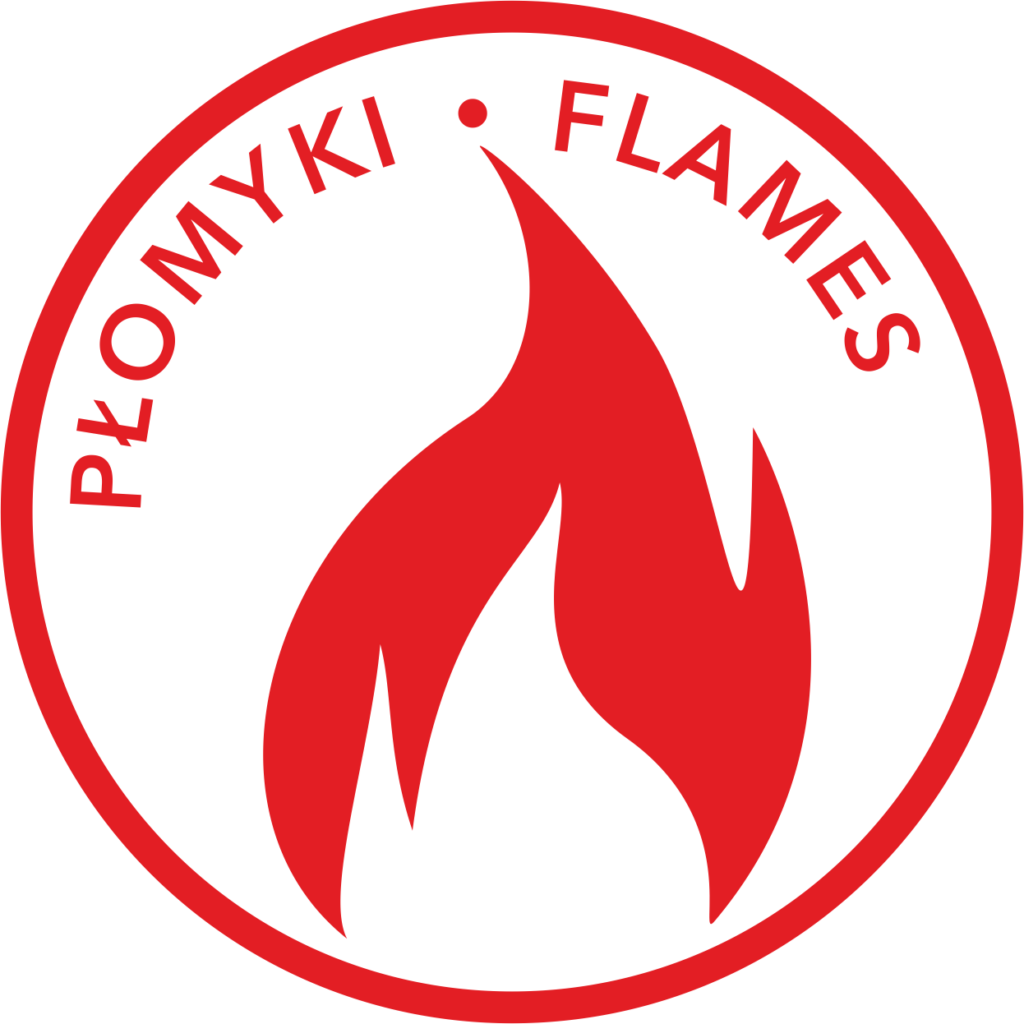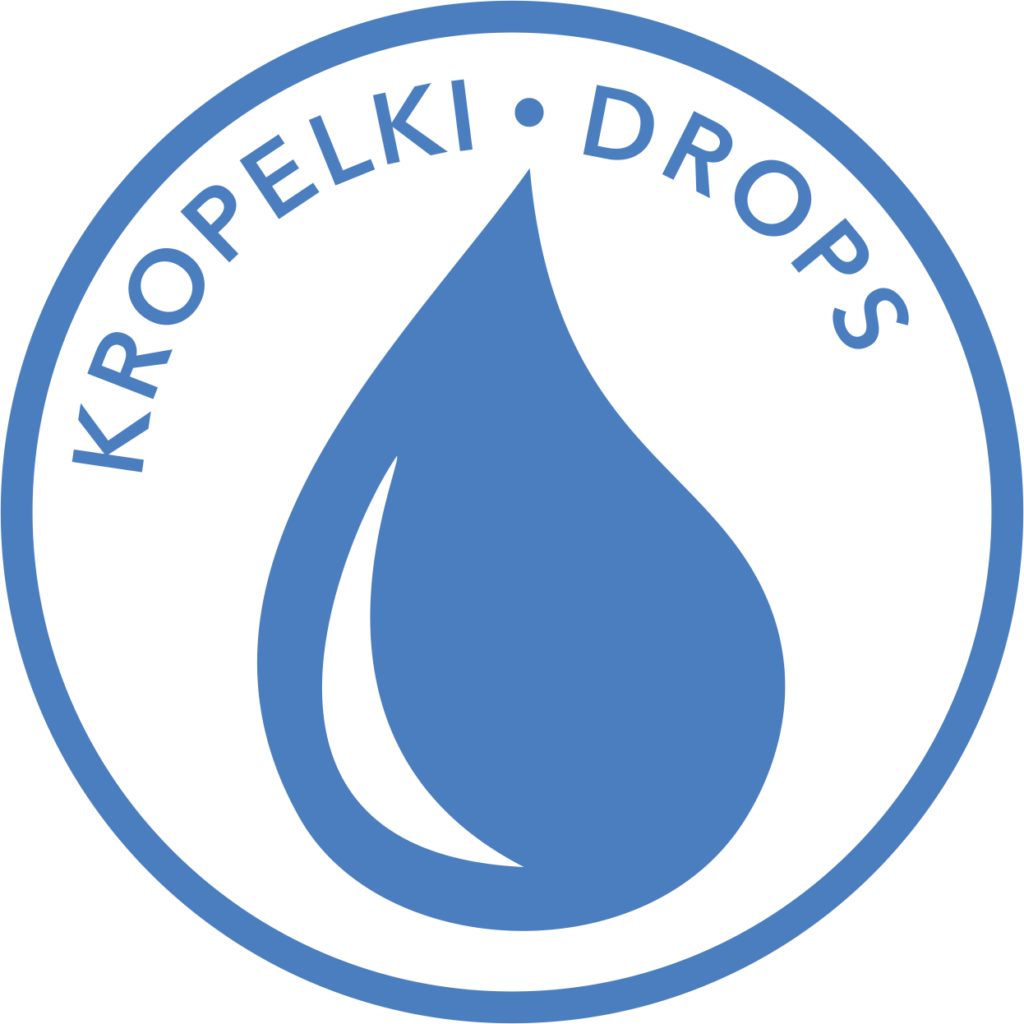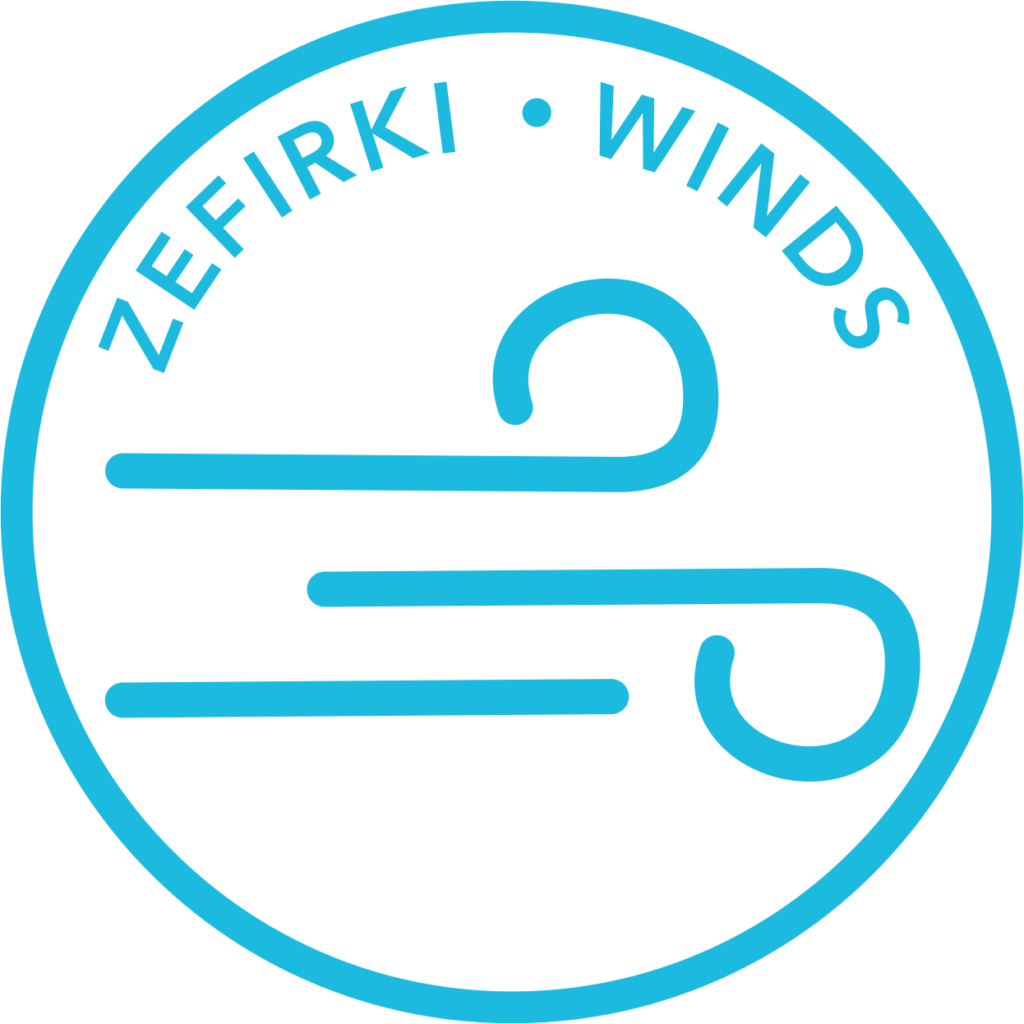 KINDERGARTEN ADVENTURE FOR TWO-YEAR-OLDS
For several years, our nursery school has had a group for the youngest children – two-year-olds. We provide them with the conditions for proper functioning and development. Our proven and committed staff guarantee safety and all-round development of our little charges, thus meeting all their necessary needs. To make this possible, there are only 4 children per caregiver.
We know that young children develop intensely socially, emotionally and intellectually, which is why the daily programme is tailored to their developmental capabilities. Through a variety of activities, we enable them to improve their communication skills as well as their physical and creative activities through sensory workshops, arts and crafts, movement games as well as music and language classes.
At the age of two, the child begins to notice peers and seeks contact with them, and there is a desire to play in a larger group. This is a good time to start the preschool adventure.